Last Updated on
We are very happy to announce that the MeacoFan has received the Quiet Mark award. Quiet Mark is the international approval award programme associated with the UK Noise Abatement Society charitable foundation. The concept is to encourage companies worldwide to prioritise noise reduction within the design of everyday machines and appliances, and find solutions to noise problems. The Meaco 1056AC Room Circulator MeacoFan was entered and tested by their labs, and was passed for the Quiet Mark award. MeacoFan made the sound-level cuts as one of the quietest cooling fans tested to date.
Read about the update here
Through scientific testing and assessment, Quiet Mark identify the quietest products in a given category, and as the scheme becomes more successful, more designers and manufacturers will be driven to reduce sound levels in their next generation of product.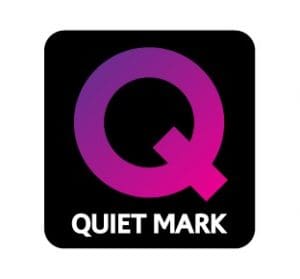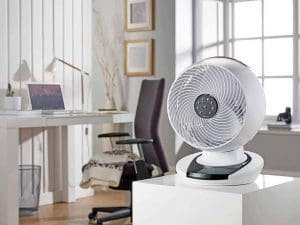 John Lewis is recognised as the lead Quiet retailer in the UK and latest sales figures for Quiet Mark approved products confirm considerable growth in sales of quiet products, indicating a consumer trend for 'quiet' products.  MeacoFan will soon be available from the John Lewis website, in the meantime you can explore the Meaco range here: https://bit.ly/2u55bnp
The reduced noise level helps people cool their bedroom ensuring a more pleasant, comfortable night's sleep. Perfect for the British heatwave! The MeacoFan is now in stock!
Check-out MeacoFan, recently selected as an Indy 'Best Buy' feature, on the Independent online.
Meaco also have air purifiers, essential for those suffering from hay fever and various allergies and with the UK heatwave, the pollen levels and air pollution increase. An air purifier will ensure the air you breathe is cleaner, but will also drastically improve allergy symptoms. There's still time to be in with a chance of winning an air purifier – head over to Twitter for more information and to enter!
Subscribe to the latest updates from Meaco by finding us on Twitter and Facebook.